Daily Archives:
August 4, 2013
Indian Army Recruitment For Mechanical Engineer 2013
Application are invited for the Post of Mechanical Engineer in Indian Army.
Indian Army Vacancy Details:
Location: Delhi
Read More
United Bank of India Recruitment 2013 For Advisor Information Technology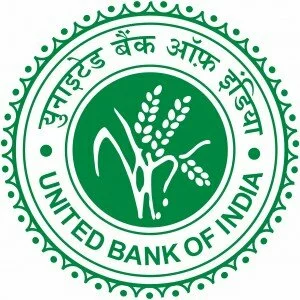 United Bank Recruitment 2013 in India For post of advisor – Information Technology. Applications are invited for the post of Advisor in the field of Information Technology, on Contractual Basis,for an initial period of 06 (Six) months.
Read More